RIBBED PANEL COMMERCIAL DOOR - EXCELLENT GARAGE DOOR
The Commercial Collection offers a wide variety of designs including ribbed, grooved, flush, and raised panels. With rugged section construction and a commercial grade hardware package, our doors are sure to stand up to most industrial environments. They are perfect for warehouses, commercial and agricultural buildings.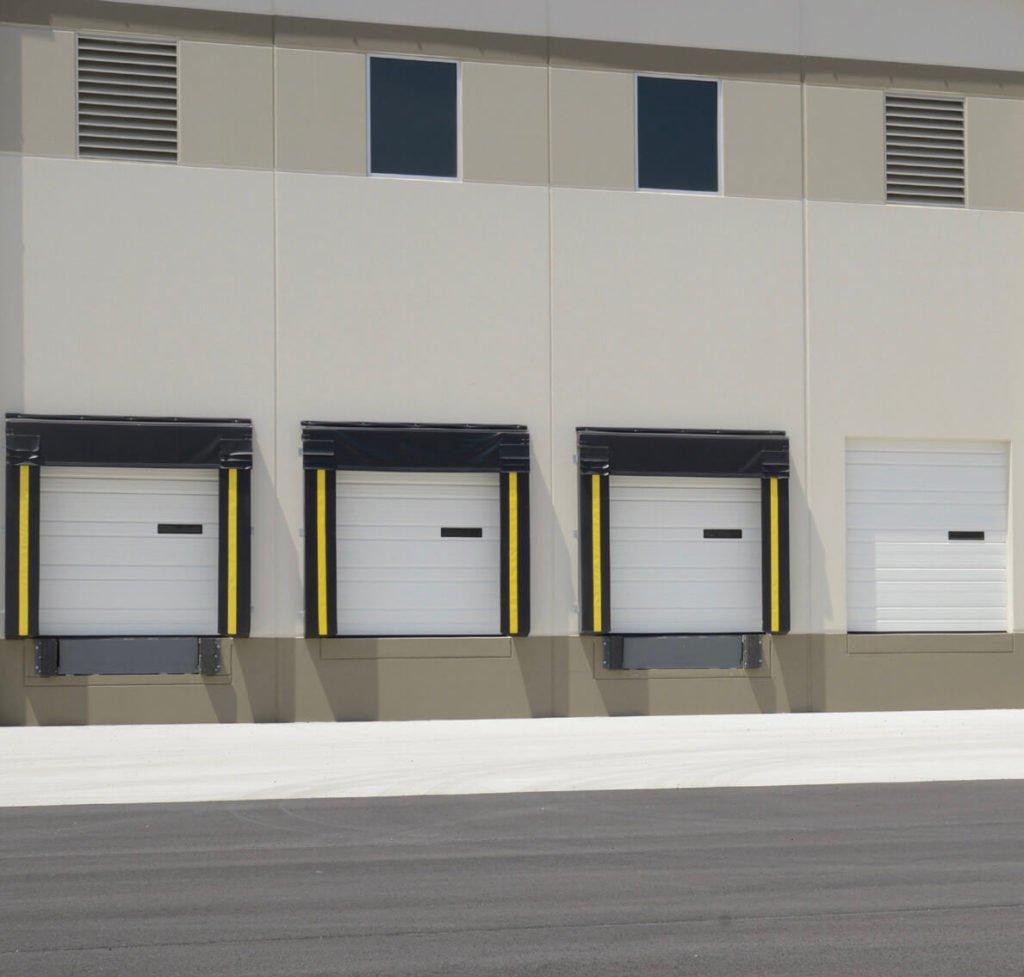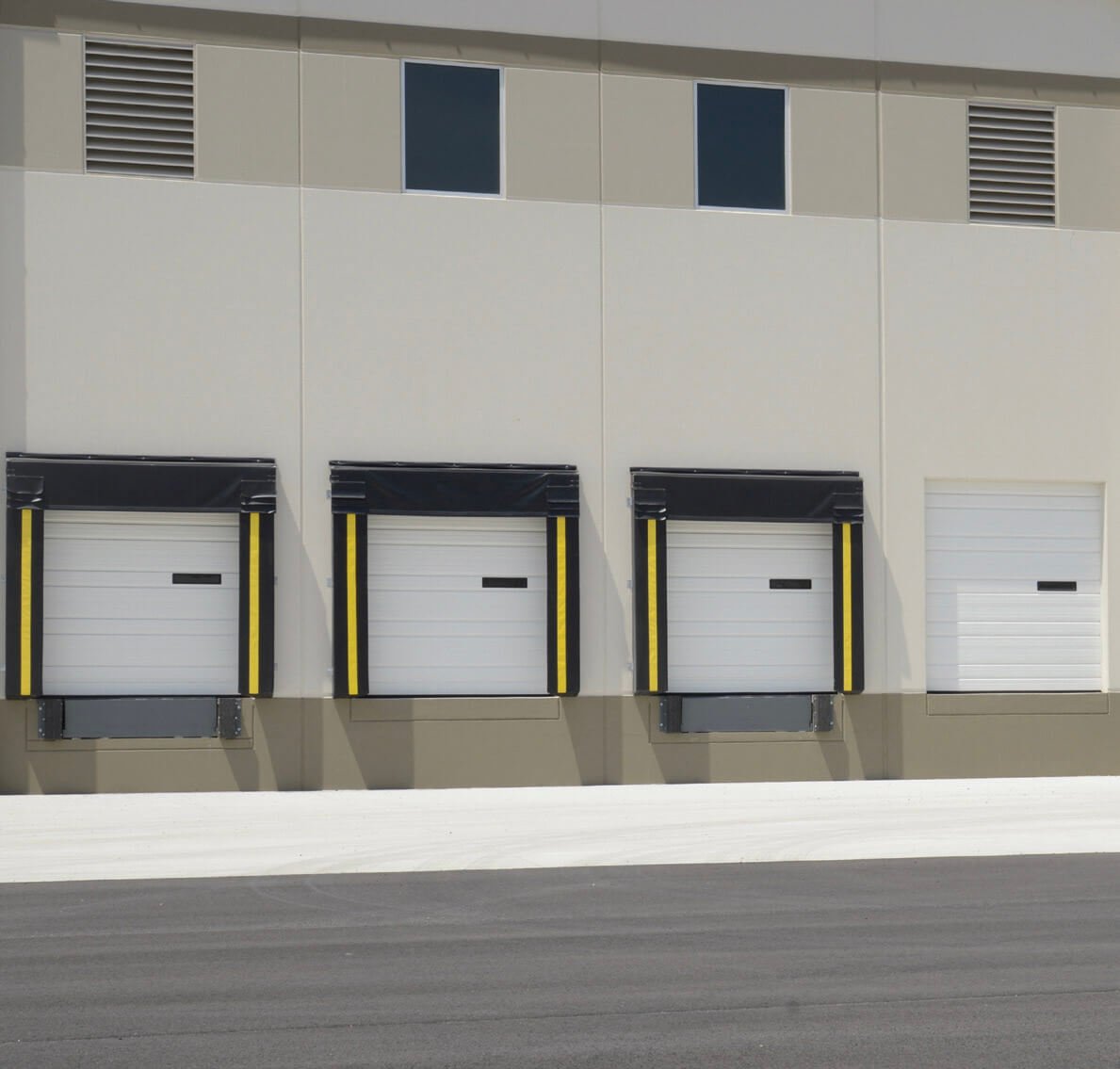 All PDM ribbed panel doors are constructed of 2″ steel hemmed rails with tongue and groove section joints and 18 gauge stiles. Stiles are fastened to the section skins by using a strong interlocking clinch joint that does not require external fasteners, which typically causes interference when fastening hardware.
Heavy-Duty 14 or 11 Gauge Hinges
2″ or 3″ Steel 10-Ball Bearing Rollers (as required)
2″ or 3″ Galvanized Steel Track (as required) The Difference is in the Construction
4120 Non-Insulated I 24 ga. Steel
4220 Insulated Vinyl Back I 24 ga. Steel
4320 Insulated Steel Backer I 24 ga. Steel
NON-INSULATED
.022″ 24 ga. Steel Exterior
Tongue & Groove Section Joint
Heavy-Duty Galvanized End Stiles
Aluminum Bottom Seal Retainer
Vinyl Bottom Weatherseal
INSULATED 2-LAYER
6.8*
R-Value
.022" 24 ga. Steel Exterior
Tongue & Groove Section Joint
1 3/8" Polystyrene Construction
Heavy-Duty Galvanized End Stiles
Aluminum Bottom Seal Retainer
Vinyl Bottom Weatherseal
*Pending testing in accordance with DASMA TDS-163
DESIGN: Available in Ribbed Panels
HARDWARE: Heavy-Duty 14 or 11 gauge hinges 12″ or 3″ Steel 10-Ball Bearing Rollers (as required) 12″ or 3″ Galvanized Steel Track (as required)
SECTION: 2″ Steel hemmed rail or sandwich construction with tongue and groove section joints and heavy-duty 18 gauge stiles
WARRANTY:
5-Year Finish Warranty Covering Rust Through; 1-Year Material & Workmanship Warranty